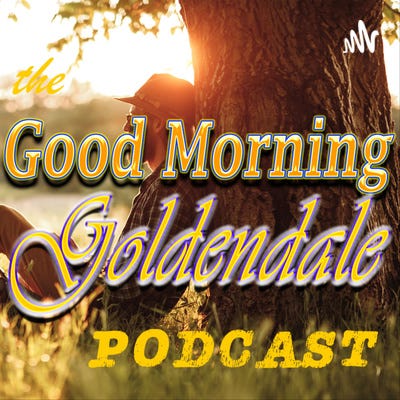 Jan 26, 2022 • 16M
Ep. 45 - MONKEY BUSINESS: Comparing Truth & Fiction
Resistance is the spice of life. We need to talk about what's really going on. It's time to face what we're up against. There's a small group of people trying to take over the world by luring the fools into traps. Don't be fooled! Listen to The Torch Report daily to get the "truth you can trust" and stay wise to all the lies! The Torch Report = Intelligent perspectives for curious people. You'll want to SUBSCRIBE so you don't miss out and please don't forget to share!
The truth is stranger than fiction.
At least that's we're told. From another angle, it is fascinating how fiction so often foreshadows real-world events. Take, for example, the 1995 box-office hit "Outbreak" -- a story about how a monkey smuggler accidentally spreads a nasty new viral disease from the African jungle, into a plush coastal California community. It's a great story line, that plants the fear of an unknown deadly virus deep in the public psyche.
It's worth a watch, but we're not here to do a movie review. Instead, let me point out a few headlines that relate:
Now, as it turns out, the lady who peaked into the crate -- Michelle Fallon, who thought she was looking for a scared kitty-cat -- ended up getting monkey saliva in her eye from the hissing monkey, as she stumbled backwards through scattered feces in utter shock. She has since developed symptoms and is being monitored by the CDC for rabies and monkey herpes virus B. In her own words, it was "a day from hell."
I'm just going to pause for a second and let all that sink in for a moment.
Read the rest of the article here.