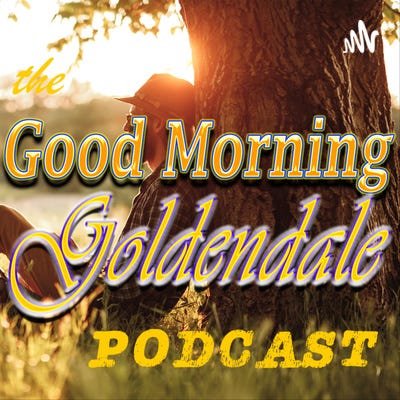 Dec 31, 2021 • 20M
Ep. 27 - Finishing Strong & Looking Forward
Resistance is the spice of life. We need to talk about what's really going on. It's time to face what we're up against. There's a small group of people trying to take over the world by luring the fools into traps. Don't be fooled! Listen to The Torch Report daily to get the "truth you can trust" and stay wise to all the lies! The Torch Report = Intelligent perspectives for curious people. You'll want to SUBSCRIBE so you don't miss out and please don't forget to share!
Today, those of us who are brave enough to risk our lives gathering with unvaccinated family and friends will celebrate the end of a challenging year -- and ring in a new year that is brimming with positive potential, should we choose to embrace it.
Of course, that's not what the headlines would have us believe. Consider this:
The slant and spin are predictable. The purpose is to control people with fear. But, when we examine the situation under the lens of logic and commonsense, we can see through the shenanigans and still catch a glimmer of hope for the future.
With that, I wish you all a very Happy New Year, and I will look forward to talking to you in 2022!
Enjoying the podcast?
Please Like, Subscribe, and Share!