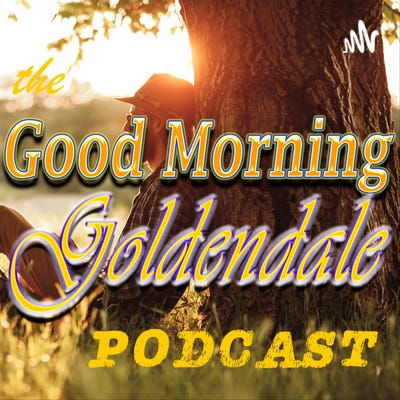 Dec 30, 2021 • 16M
Ep. 26 - Setting The Mind To Thankfulness
Resistance is the spice of life. We need to talk about what's really going on. It's time to face what we're up against. There's a small group of people trying to take over the world by luring the fools into traps. Don't be fooled! Listen to The Torch Report daily to get the "truth you can trust" and stay wise to all the lies! The Torch Report = Intelligent perspectives for curious people. You'll want to SUBSCRIBE so you don't miss out and please don't forget to share!
Today's podcast was interrupted because the internet was down.
Perseverance paid off and this heartfelt episode helps peruses some doom-and-gloom predictions, prior to reframing perspective to appreciate positive, practical solutions.