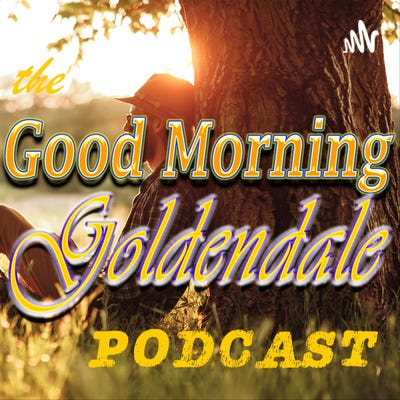 Dec 29, 2021 • 16M
Ep. 25 - The Facts About Covid Vaccinations
Resistance is the spice of life. We need to talk about what's really going on. It's time to face what we're up against. There's a small group of people trying to take over the world by luring the fools into traps. Don't be fooled! Listen to The Torch Report daily to get the "truth you can trust" and stay wise to all the lies! The Torch Report = Intelligent perspectives for curious people. You'll want to SUBSCRIBE so you don't miss out and please don't forget to share!
There are currently 205.4 MILLION vaccinated people in the country, 4,936,580 vaccinated individuals in the state of Washington, and 9,816 fully vaccinated citizens in Klickitat County... which is less than half (43%), in case you're curious.
Here's what every single one of them need to know:
On top of all of this, these vaccines are being administered without any long term studies. FDA approval does not mean they have long term data, it simply means they can use the label "safe and effective". We do not know what the future may bring.
Keep in mind, I am not ranting conspiracy theories. I am presenting facts and data, complete with links to sources for your own perusal.