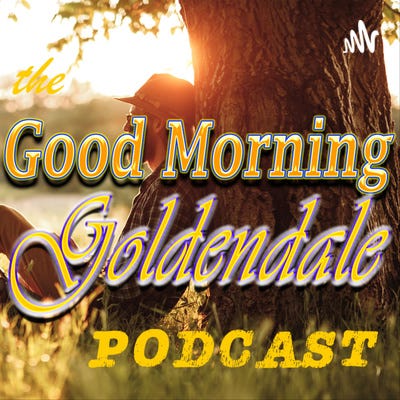 Dec 28, 2021 • 16M
Ep. 24 - What's Their End Game?
Resistance is the spice of life. We need to talk about what's really going on. It's time to face what we're up against. There's a small group of people trying to take over the world by luring the fools into traps. Don't be fooled! Listen to The Torch Report daily to get the "truth you can trust" and stay wise to all the lies! The Torch Report = Intelligent perspectives for curious people. You'll want to SUBSCRIBE so you don't miss out and please don't forget to share!
Another day brings another astounding admission by corrupt and incompetent leaders: They've failed. They've failed to stop the virus. They've failed to deliver enough tests. They've failed to vaccinate enough people.
They've failed to take over the world!
Even though it appears the covid narrative is coming apart at the seams, the media seems to be doubling down on their shameless stupidity:
You know what is is becoming painfully obvious? That this whole scandemic is a sham to forcefully vaccinate the entire population. According to Dr. Fauci, all the mandates are just mechanisms to get people vaccinated -- which is really just population control.
Astute observation reveals that this has all been in the works for a long time. The pressing question at this point is: What's the end game?
We'll explore that question deeper in an upcoming episode.
Enjoying the podcast?
Please Like, Subscribe, & Share!