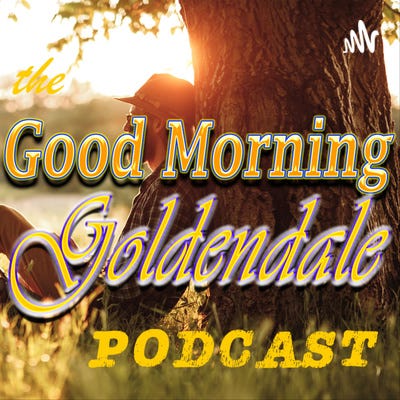 Dec 23, 2021 • 19M
Ep. 22 - The Value of Family & Friends
Resistance is the spice of life. We need to talk about what's really going on. It's time to face what we're up against. There's a small group of people trying to take over the world by luring the fools into traps. Don't be fooled! Listen to The Torch Report daily to get the "truth you can trust" and stay wise to all the lies! The Torch Report = Intelligent perspectives for curious people. You'll want to SUBSCRIBE so you don't miss out and please don't forget to share!
Don't let them steal your joy!
When the government is telling you not to invite your family over for the holidays, you know the world has gone awry. Maybe that's why half of Americans believe that this year has been the worst year of their life. That's sad to me, and I believe it is the direct result of persistently negative propaganda.
Today, let's shelf the negative news and focus on the value of gathering with family and friends, building memorable moments, and storing up incorruptible treasures. By getting grounded in gratitude, we can find peace and joy amidst the storm. This is how we can finish the year strong!