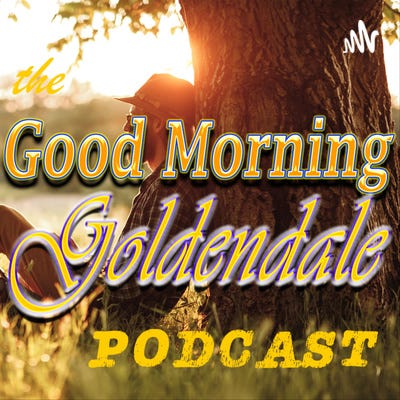 Dec 13, 2021 • 17M
Ep. 15 - The Sickness Of School Shootings
Intelligent views on headline news.
What's wrong with this situation?
Last week the Goldendale Sentinel published a story about a student who threatened to shoot up the school. Local police looked into the matter and determine that is was not a credible threat. Students and parents were never notified.
That event really brings this national crisis close to home. Like so many things these days, this is not okay! It's time we talk about what's really going on here:
In my mind, this issue about a BILLION times more important than COVID.
It seems surreal to think that thirty-one different children have pulled a gun out and starting shooting their classmates and teachers. What is going on in these kid's head? What's going on in their hearts? How can this be happening?
In this episode I will offer my personal speculation and explore some possible explanations.
Are you enjoying this podcast?
Please Like, Subscribe, & Share!