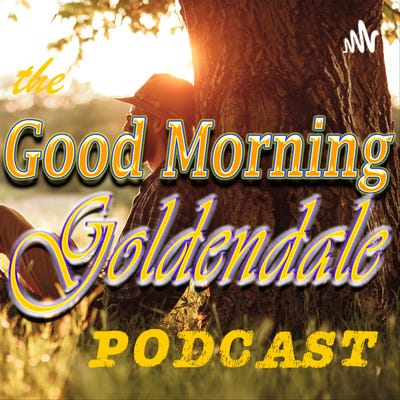 Dec 6, 2021 • 15M
Ep. 10 - Finding Peace Amidst The Chaos
Resistance is the spice of life. We need to talk about what's really going on. It's time to face what we're up against. There's a small group of people trying to take over the world by luring the fools into traps. Don't be fooled! Listen to The Torch Report daily to get the "truth you can trust" and stay wise to all the lies! The Torch Report = Intelligent perspectives for curious people. You'll want to SUBSCRIBE so you don't miss out and please don't forget to share!
Let's face it: We're all dealing with a little stress right now -- sometimes a LOT of stress.
Rather than dive into the headlines this morning, I want to tell you a story about a delicious bowl of chicken chili, and share some refreshing perspective and simple techniques that you can use to balance your stress levels during this chaotic time.